We've designed a resource library with you in mind.
VendorProof is a software that helps healthcare organizations ensure all of the businesses they partner with are safe, compliant, and fraud-free. Check out these resources if you have questions about why or how to sign up for VendorProof.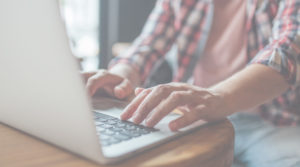 Compliance
Unless you've worked closely with healthcare compliance administrators, you may be unfamiliar with the topic of healthcare exclusions. Never fear! Here is everything you need to know about healthcare exclusions.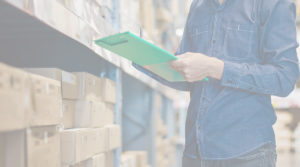 Compliance
In this post, we'll explore the definition of healthcare vendors and explain how VendorProof helps healthcare organizations and vendors of all types demonstrate compliance with federal regulations and keep people safe.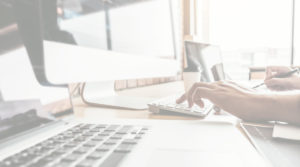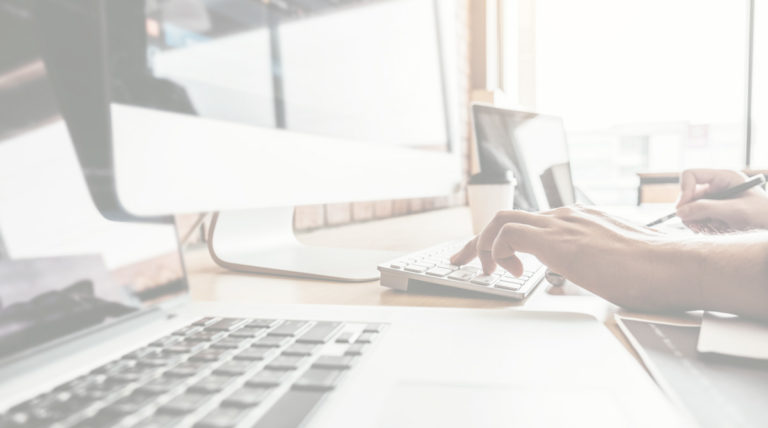 Enrollment
In this blog you will learn what your signup ID is and where to locate it, this is key for completing your compliance forms and getting started in VendorProof.