We've designed a resource library with you in mind.
VendorProof is a software that helps healthcare organizations ensure all of the businesses they partner with are safe, compliant, and fraud-free. Check out these resources if you have questions about why or how to sign up for VendorProof.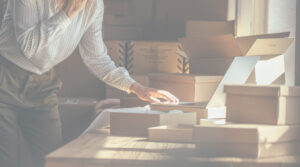 Compliance
In this post, we'll explain the difference between ongoing compliance and initial credentialing and why both of these are vital for keeping patients safe and healthcare spending efficient.