We've designed a resource library with you in mind.
VendorProof is a software that helps healthcare organizations ensure all of the businesses they partner with are safe, compliant, and fraud-free. Check out these resources if you have questions about why or how to sign up for VendorProof.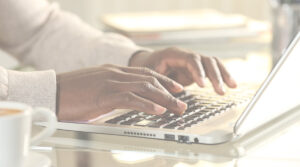 Product
With the new VendorProof Engage, we make it easier than ever to connect with the healthcare companies you serve with a new and improved design.