Meet Your Vendor Care Team
Our Vendor Care team specializes in helping you understand exclusion monitoring and how to ensure the services you deliver to healthcare organizations remain safe, compliant, and fraud-free. We're here to help you easily navigate the VendorProof enrollment process from start to finish.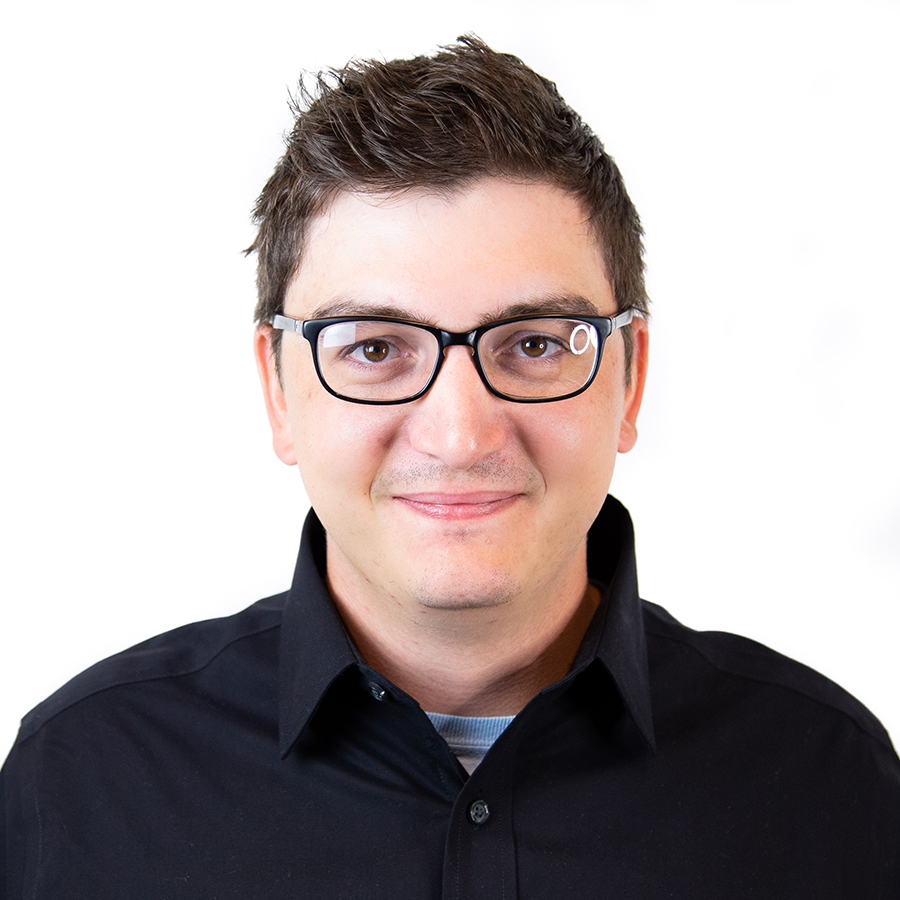 Boone Hutchison is our resident nerd, but don't let that scare you! Always quick to help with an explanation or rewording of an instruction, Boone strives to make the enrollment process as painless as possible, while making sure all parties clearly understand our  monitoring services. So feel free to call in and use your best puns and dad jokes, just for the halibut, as he takes you step by step through VendorProof.
Morgan is the longest tenured member on the VendorProof team and handles all questions with the utmost care. As a part-time Pilates instructor she has learned how important it is to step outside of the rush to complete a task and step into a space of focus and intention. Morgan will slow it down and provide step by step instruction to support all of your VendorProof needs. Give Morgan a call for an OM-azing support experience!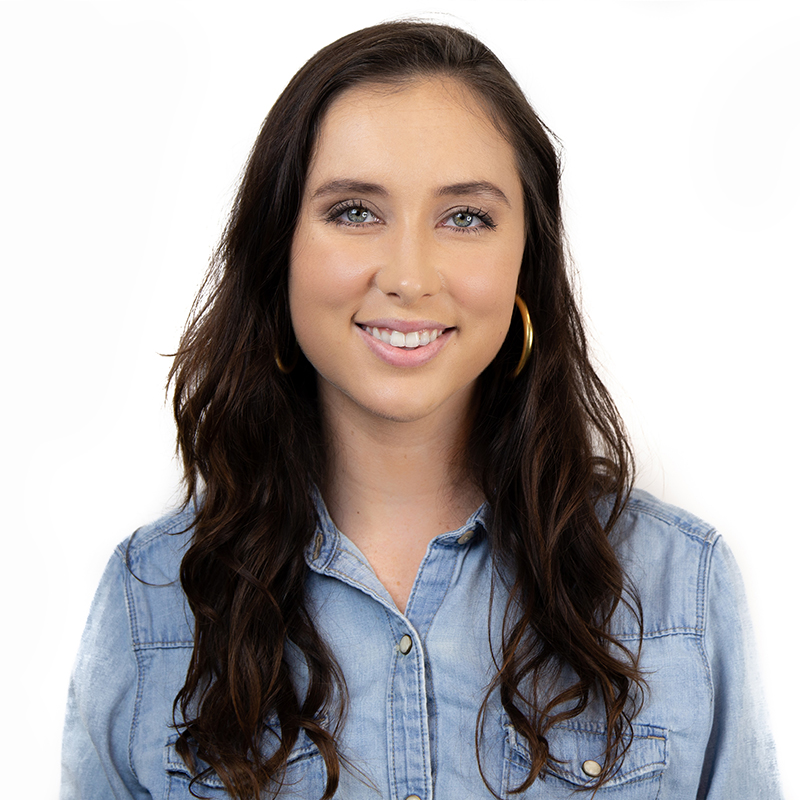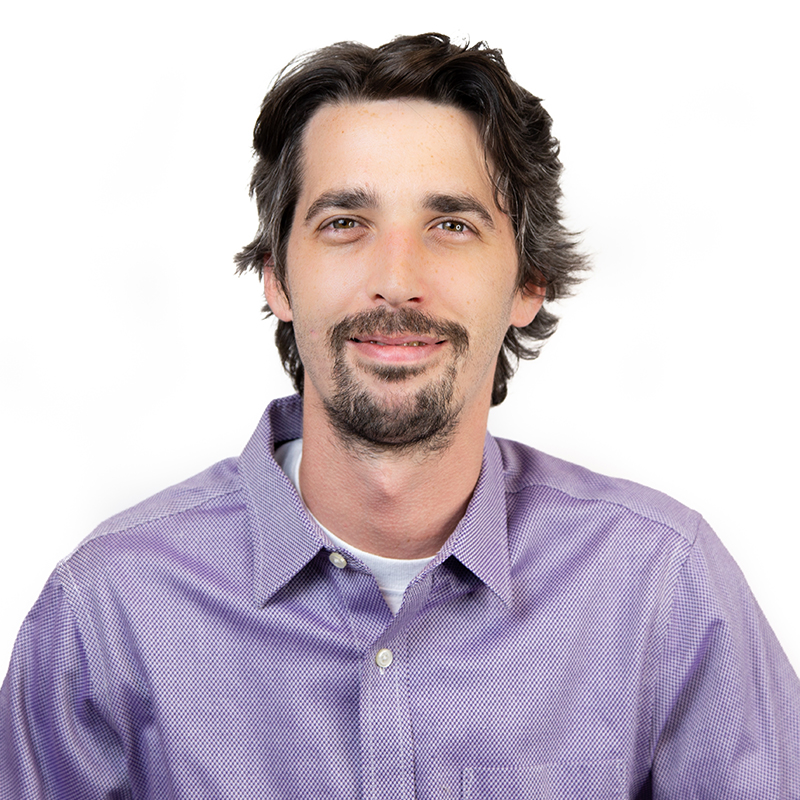 Drew is our friendly, light-hearted hockey fanatic. He may be quick to make a joke, but he is quicker in supporting our vendors . Whether walking you through enrollment, or helping you update your company info on the marketplace, Drew will help you feel confident that with his professional timely assistance for all of your VendorProof needs.
Allyn is an optimist, always ready to help you out with a smile you see through the phone. His experience in athletic coaching and organizational development have made him a pro at understanding your situation, adapting to new problems, and finding a winning solution. He understands how to leverage VendorProof for your organization and make the most of your partnership with your healthcare client.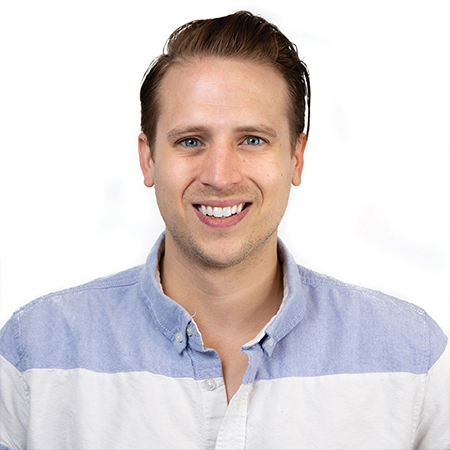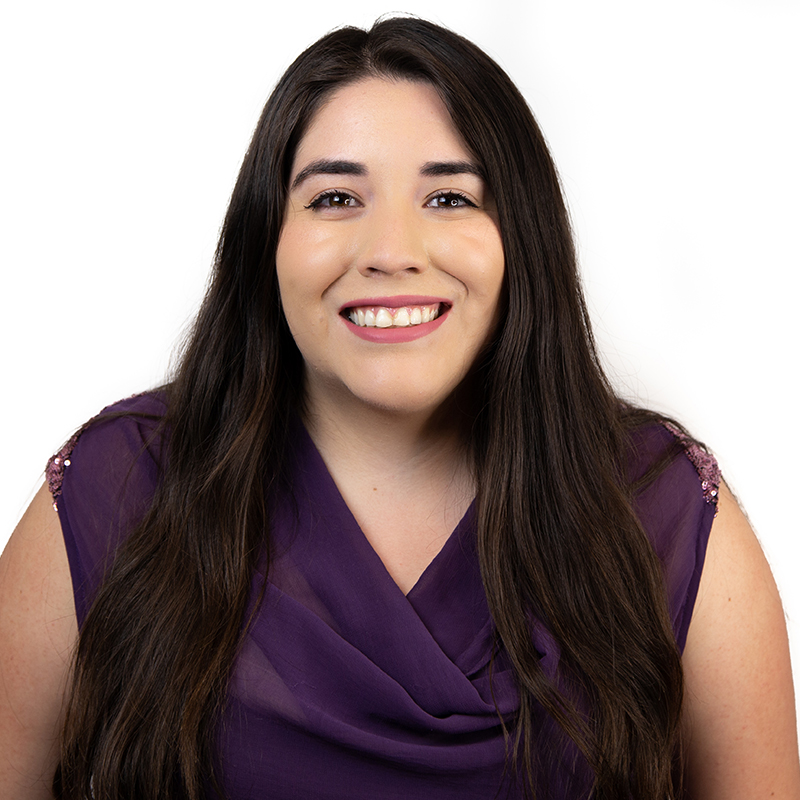 Janelle has spent almost a decade working with a wide range of industries from government to hospitality. On the Vendor Care team, she helps our vendors understand what compliance means for their business. When Janelle isn't assisting clients, you can find her sampling the best food Nashville has to offer. If you get stuck on VendorProof registration, do not hesitate to reach out to Janelle, she knows how valuable your time is.
Krista is here to serve you and all your VendorProof needs. Whether you need a step-by-step walkthrough of the enrollment or help updating your company's information, she is ready to help with easy-to-follow instructions. She strives to give the best service by listening to her vendors, educating them on exclusion monitoring and VendorProof, and teaching them how to navigate through their VendorProof dashboard.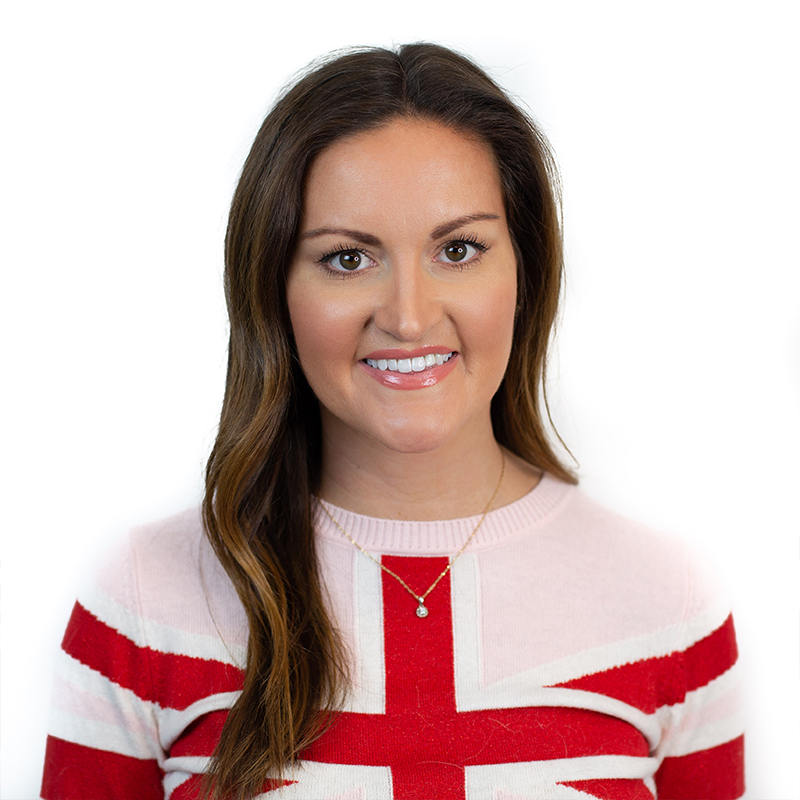 Questions? Reach out to our Vendor Care team. We're here to help!